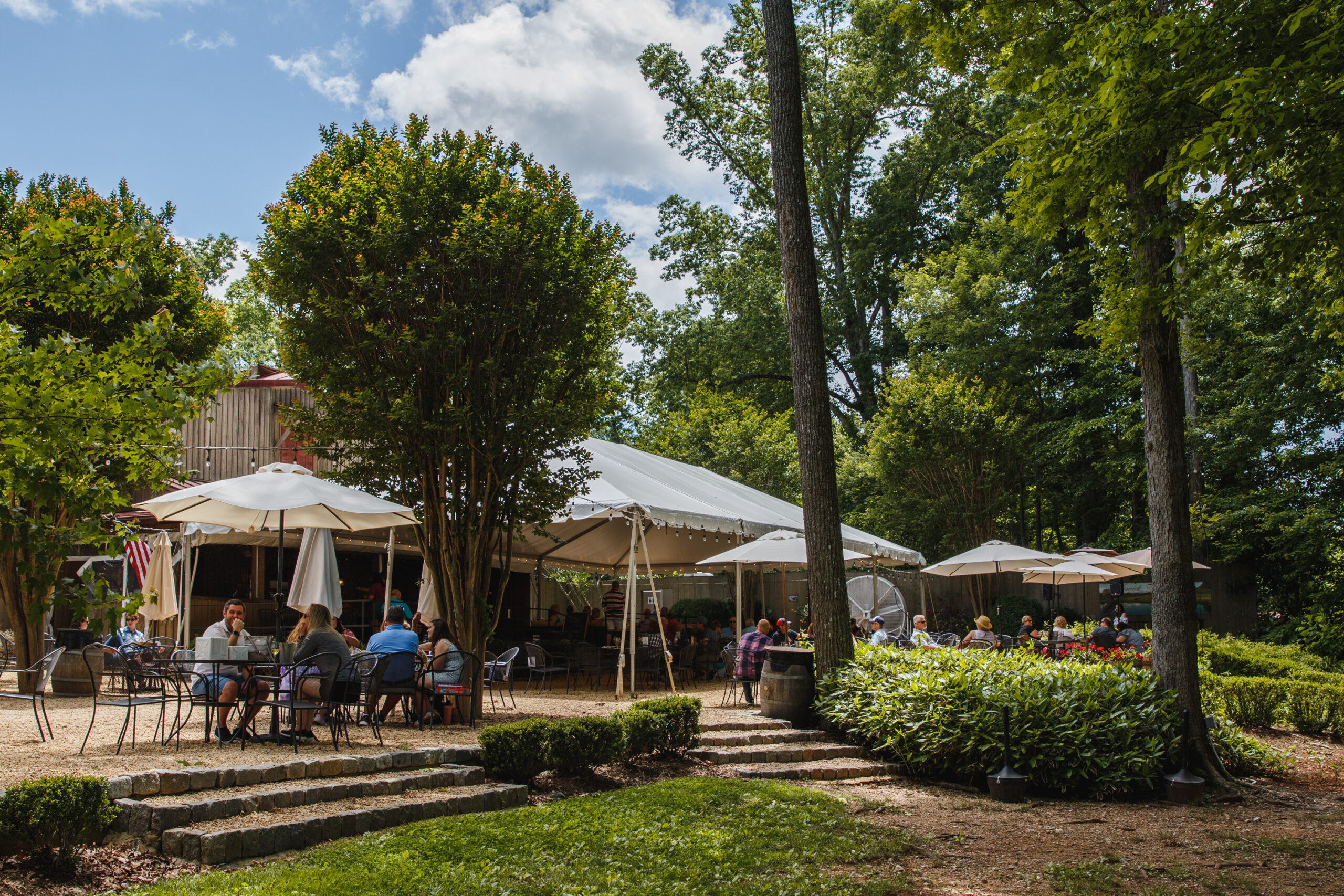 Live Music with Bomar & Ritter/ CANCELLED DUE TO WEATHER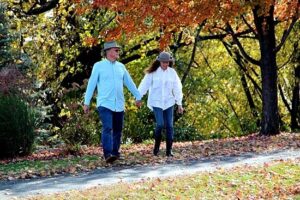 Join Us Saturday, September 23rd from 12p-4p for live music from Bomar & Ritter .
Mary Bomar and Bob Ritter met in Nashville, TN and for more than 30 years have been performing their brand of contemporary folk/pop music. Drawing on diverse influences such as Joni Mitchell, Dan Fogelberg, Bonnie Raitt, Bob Seger, Ray Charles and the Eagles (to name a few!), they are known for their tight harmony, intricate guitar arrangements and light hearted stage manner.
Come hungry Keswick Cafe will be serving signature sandwiches, sharable boards, and much more from 12-4pm.