Live Music | Michael Clem with Legaci Eats Food Truck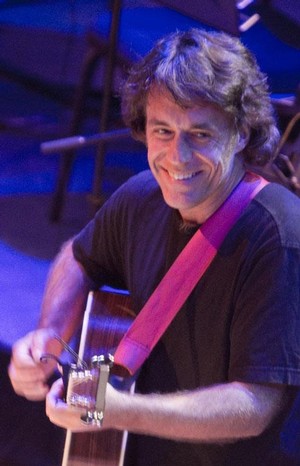 Join us at the Tasting Room for some great live music by Michael Clem from noon until 4pm. Grab a glass or bottle of your favorite Keswick Vineyards wine and relax in the beautiful courtyard. Joining Us will be Legaci Eats serving some amazing cuisine for your enjoyment.
L.E.G.A.C.I. (Love, Empowerment, God, Acceptance, Cooking, Inclusion) is a non-profit formed in May 2020 by Jocelynn & Steve as a response to COVID and an overwhelming need to do something to improve the lives of those devastated by the impact of COVID. They have been serving free gourmet, from scratch BBQ to those in need and to the front line heroes and to date have served over 41,000 free meals to 16 different counties in Central Virginia!!!
Please check the Homepage of our website for a full list of policies for visiting at this time.