Live Music | Josh Davidson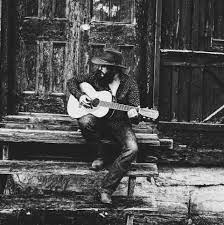 Join us Saturday, February 4th from 12p-4p for some music, wine and food in our heated tent!
Josh Davidson hails from the Blue Ridge Mountains of Virginia that plays a wide variety of genres including country, outlaw country, southern rock, folk and blues. His inspiration through his music career has been Lynryd Skynrd, Tyler Childers and Chris Stapleton.
We are excited to announce the opening of our new food truck serving sandwiches, soup, charcuterie and dips/chips for you enjoyment while you visit!