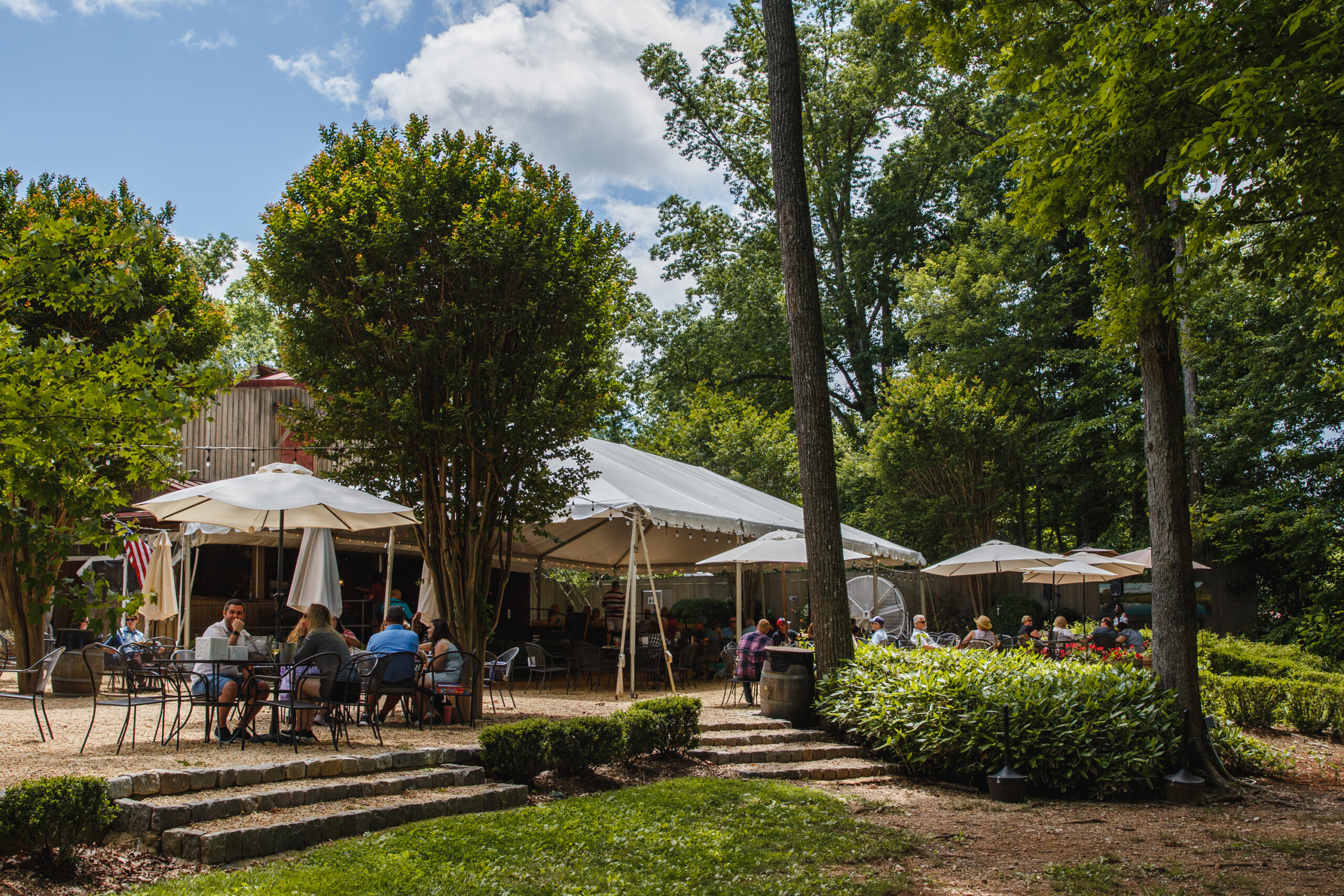 Live Music | Paulo Franco

Join us on Saturday, February 25h from 12pm – 4pm to listen Paulo under our heated tent at Keswick Vineyards. Relax with friends, enjoy a flight of wines, or grab a bottle of wine and picnic.
Paulo Franco is a Richmond, Virginia based singer/ songwriter. In terms of recording, it may seem that Franco has come to the game later in life than some, but his musical journey has been a lifelong story. Born to Colombian immigrants and raised in Washington D.C., Paulo embraces his heritage as a first generation American and his songs and style reflect that.
We are excited to announce we are in the process of opening our own food trailer, so come hungry as we will have
sandwiches, soup, charcuterie and more available!