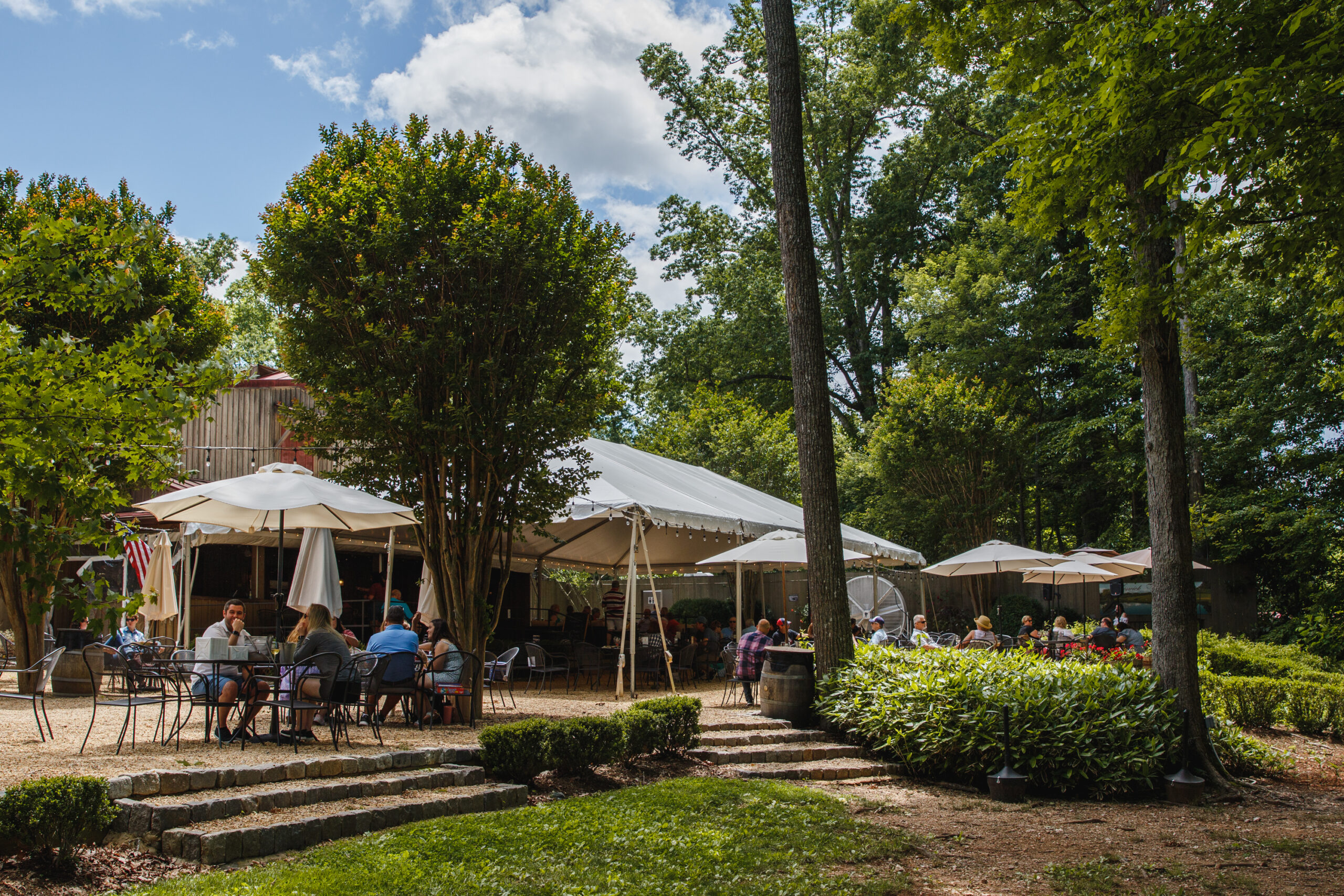 Live Music | Paulo Franco. NO FOOD TRUCK

Join us on Saturday, October 15th from 12pm – 4pm to listen Paulo under our shaded tent at Keswick Vineyards. Relax with friends, enjoy a flight of wines, or grab a bottle of wine and picnic.
Paulo Franco is a Richmond, Virginia based singer/ songwriter. In terms of recording, it may seem that Franco has come to the game later in life than some, but his musical journey has been a lifelong story. Born to Colombian immigrants and raised in Washington D.C., Paulo embraces his heritage as a first generation American and his songs and style reflect that.
We WILL NOT have a scheduled food truck, so please feel free to pack a picnic and enjoy the day with us!